-Photos- HEWEB15 Big Social Event!
Notes from #HEWeb2015
Only one more day of #HEWeb2015. Tonight our big social event was at the Harley Davidson Museum, which was an amazing place. The old pre-World War II bikes are just simply amazing and beautiful. It's a good thing they don't make bikes like that anymore, otherwise I would need to own one. Yum!
There were also some pretty intense games of Giant Jenga and Connect Four.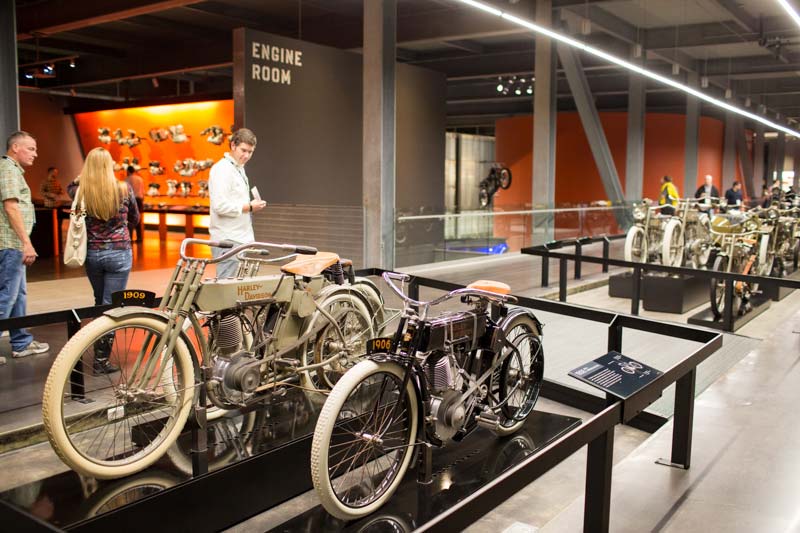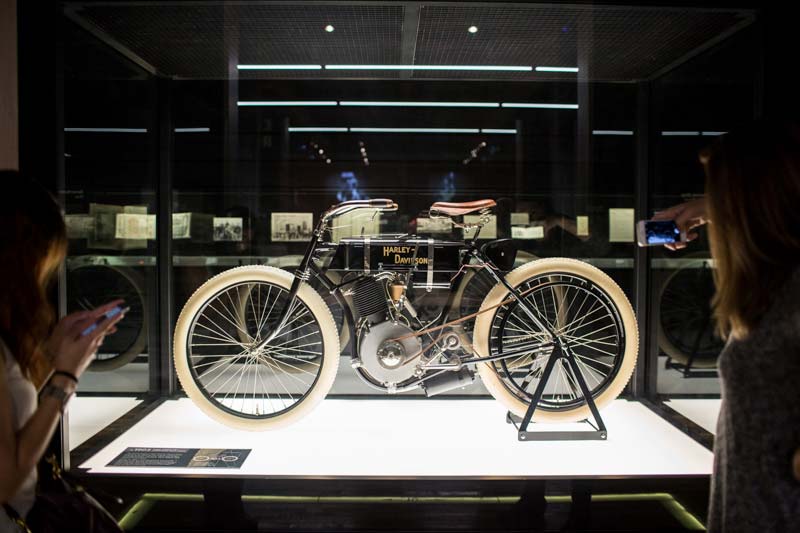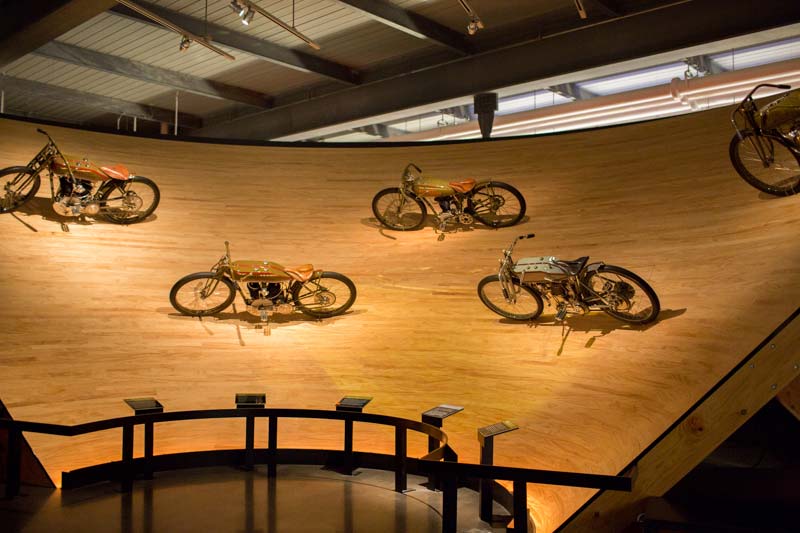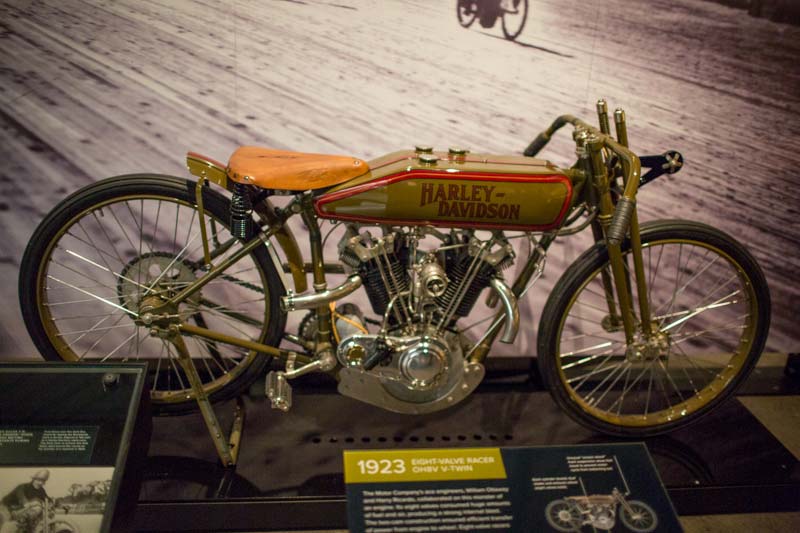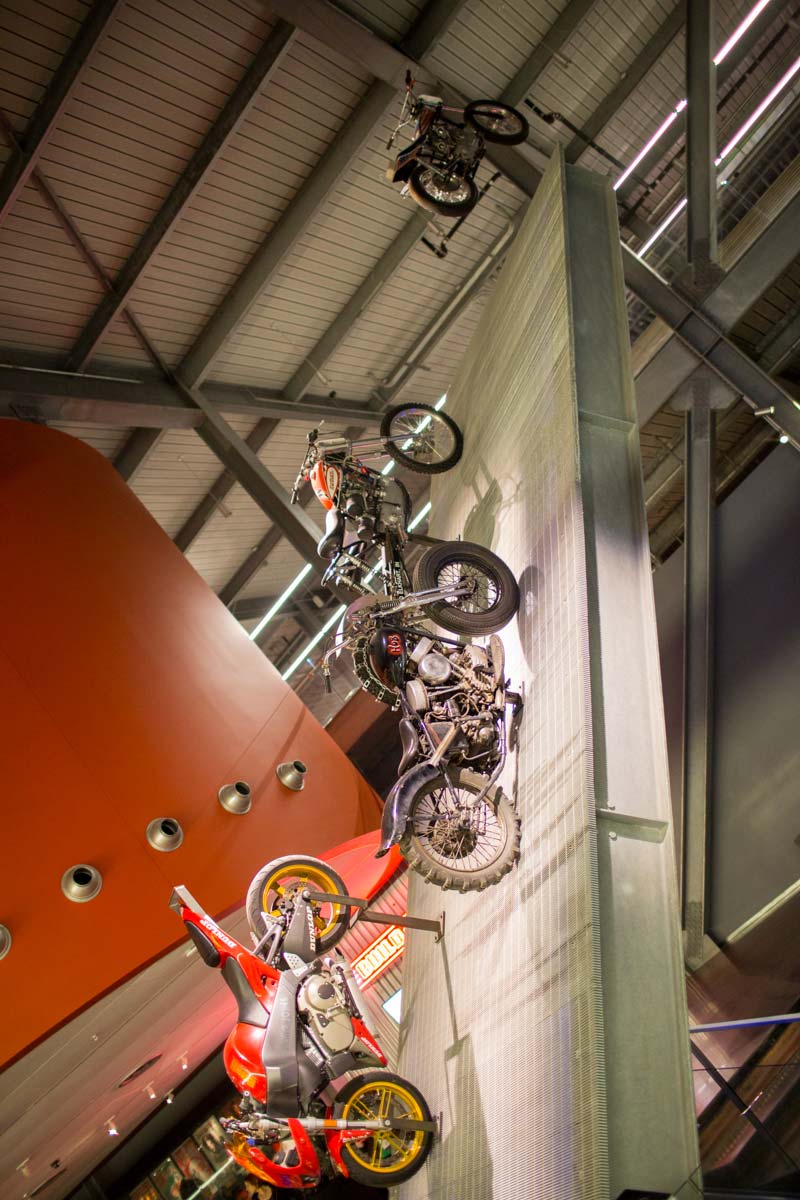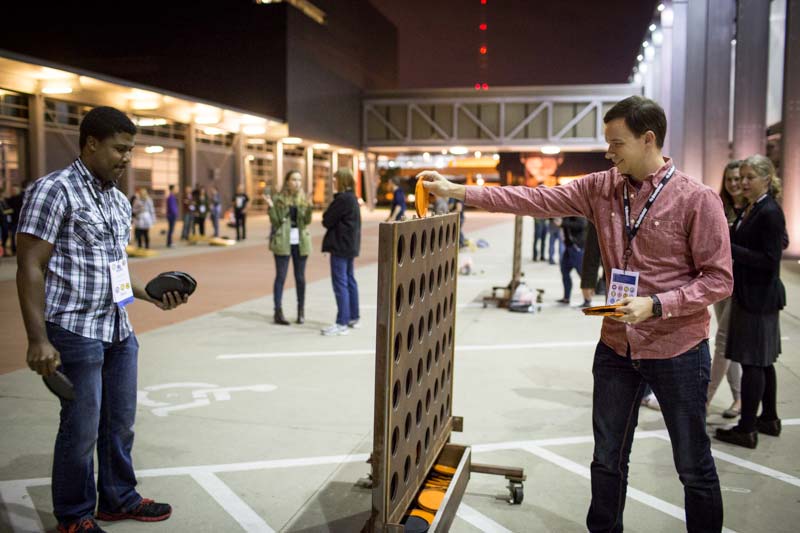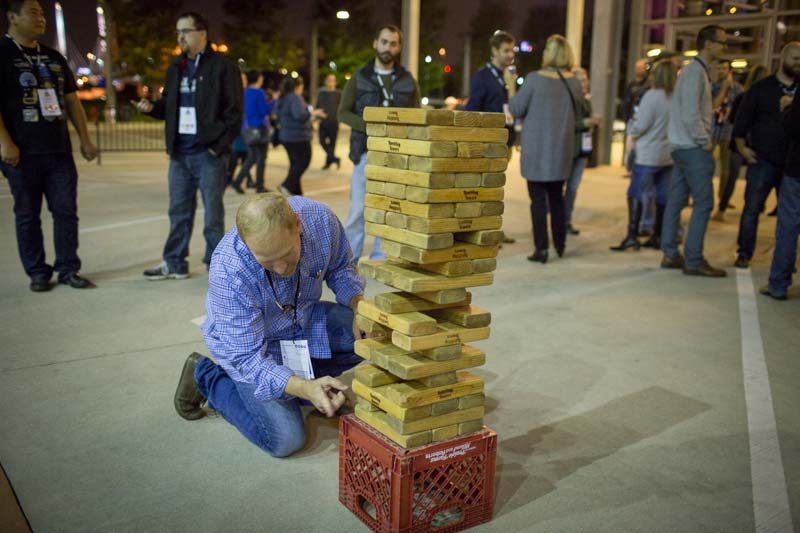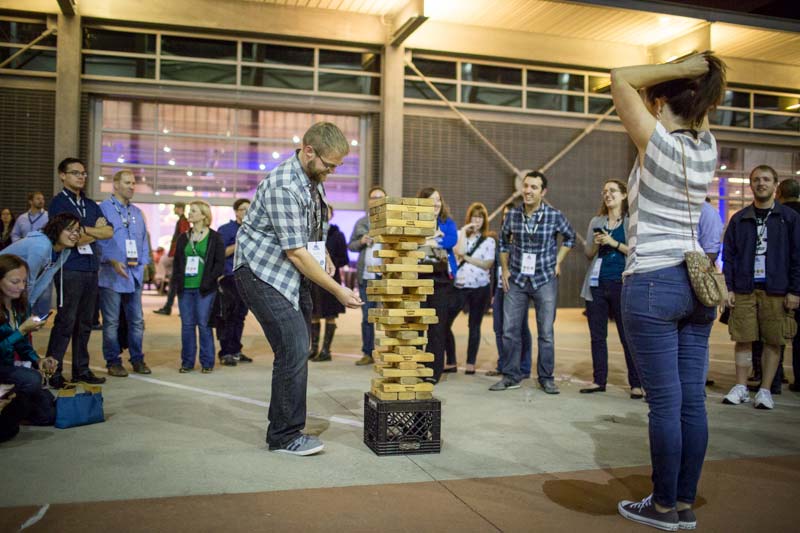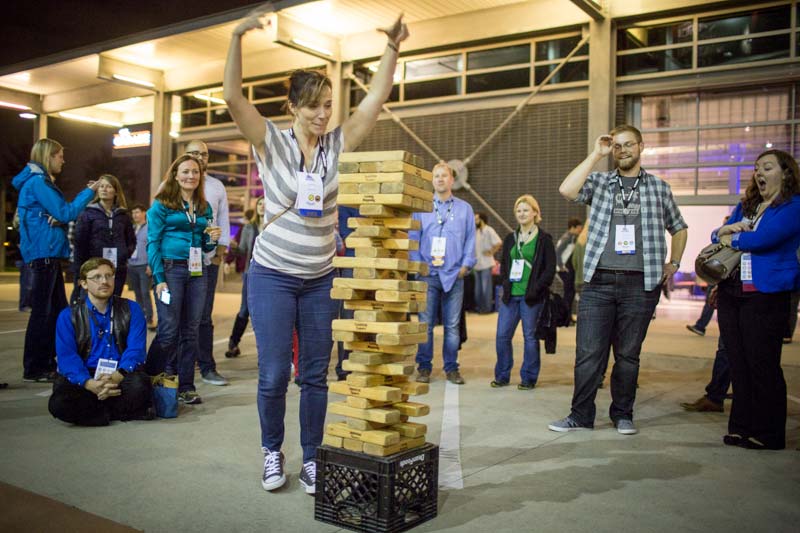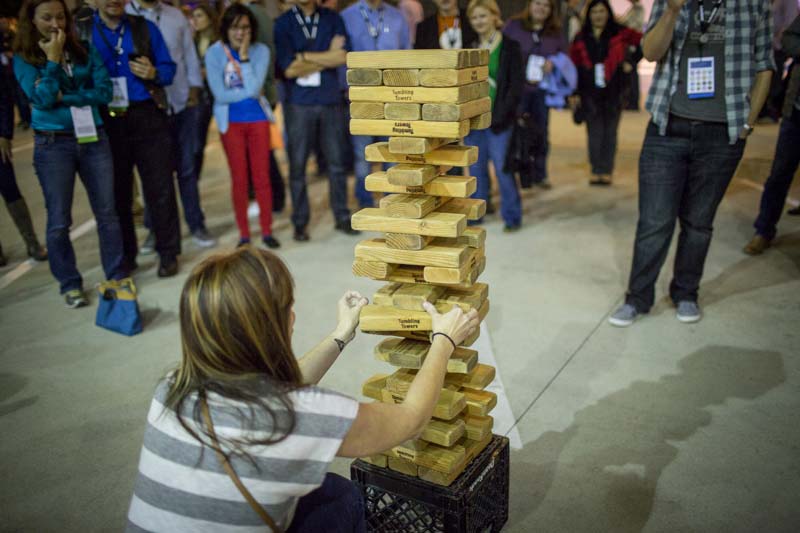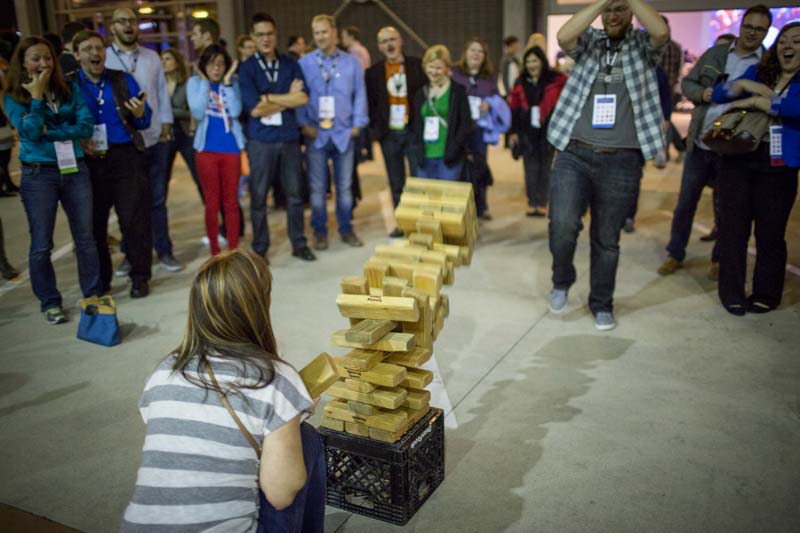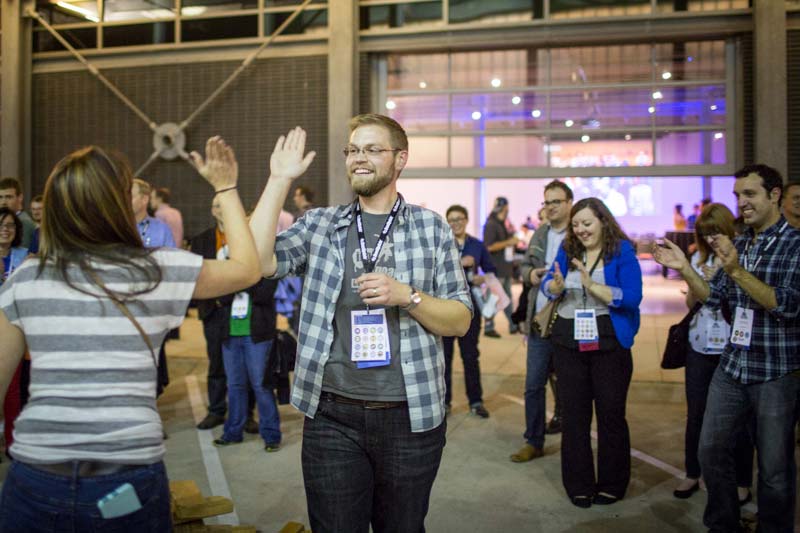 Peace
– KS
Web Developer at Benedictine University near Chicago