Nothing in This Big Bad World Ever Take You Away
""
Ben and Cherise are such a great couple. I've know Ben for a couple years when we were students at Judson. I remember when he first met Cherise, those two were head over heals for each other from day one!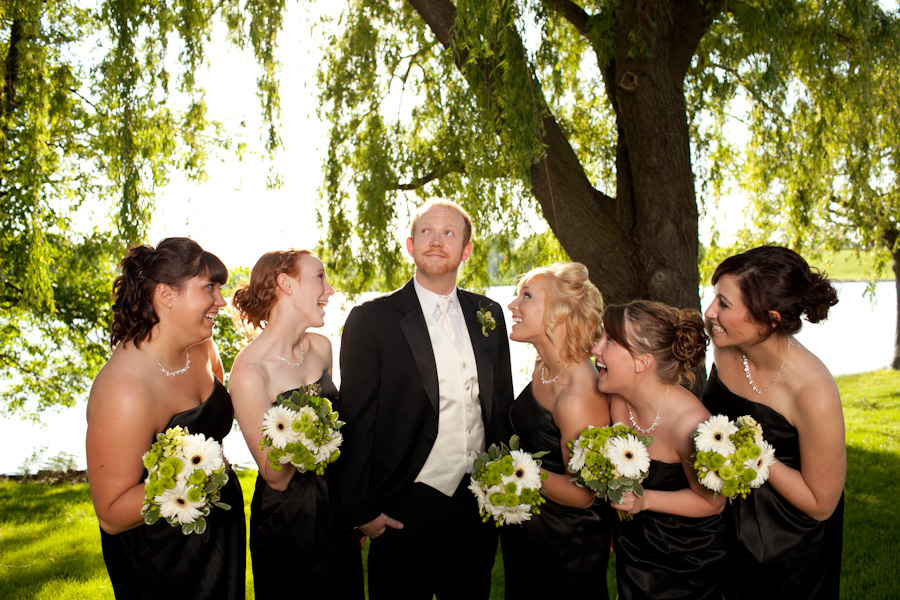 Such a wonderful day! Congratulations to you both, marriage rocks!
Peace
– KS
Today's title was taken from "Counting the Stars" from Augustana's self-titled album.