You're Always a True Friend
""
Sorry, I know, I haven't posted in a while. It's been a crazy month, much like the past 8-12 have been. Expect another post or two of newsie pictures. But first, wedding fun!
Here is the wedding of Noah and Mackenzie Katsma. Noah's been a friend for a while and a fellow camera nerd. Best wishes to both of you, I know you'll go far!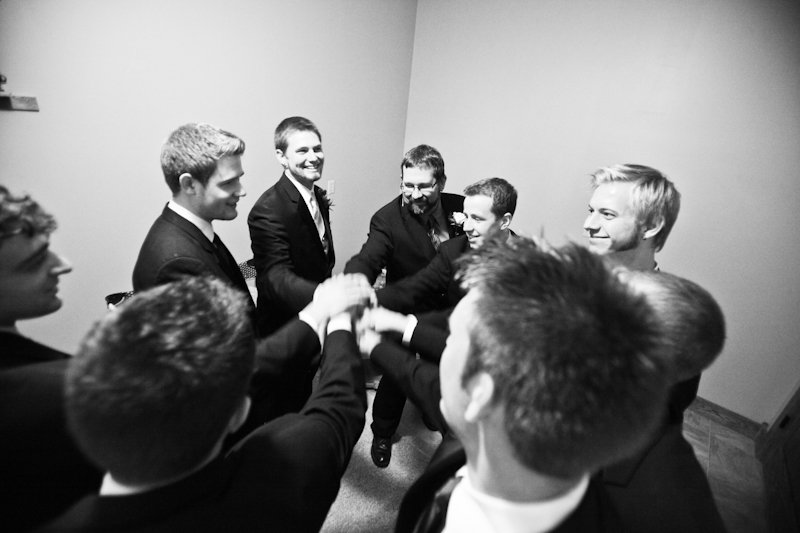 Pretty big set, from a pretty big day! First major outing with my newly acquired 5D Mark II. Yup, I'm ditching the 7D once my 1D Mark III gets back from the chop-shop. This 5D is soooo good, absolutely love it. Takes wonderful pictures, there's nothing like a full-frame sensor. Sorry APS-C.
In other news, potential big job movement. Got offered full-time at Judson, but I fear the money isn't enough so I will still need to maintain two jobs. Not exactly what I was hoping for.
Also, my mom is having surgery to remove her brain tumor next Friday (28th) in California. Going to fly over there and stay for nearly 10 days.
Trying to finish off my first graduate class. Seems unlikely that I will take a summer class this summer. I don't think I can handle a compressed two-nights-a-week class in the midst of all this. Also not what I was hoping for.
Peace
– KS
Today's title is from the song "There For You" from Flyleaf's self-titled album.
"Sometimes I'm a selfish fake; you're always a true friend."