All the Right Moves, in All the Right Places
""
Whelp, its been quite a while since I've had new pictures to post. I shot a TON of gymnastics meets in the last six weeks or so, but can't really post those. Had a lot of fun, came away with some amazing shots and some unhappy arms.
I started up at DePaul last week. My class is all about writing for the media, and man it is kickin' my butt already. Mostly because its a completely different/opposite way of writing than I am used to. Glad to be learning though, but it'll be a battle.
Today's pictures come from my trip downtown. Sort of been in a photographic rut, only because I haven't been shooting for me. Trying to make an effort to bring my camera with me more often, especially when I travel downtown for class. So here are the first-fruits. All taken with my new(ish) Canon EOS 1D Mark III and EF 24-70mm f2.8L, loving the combo.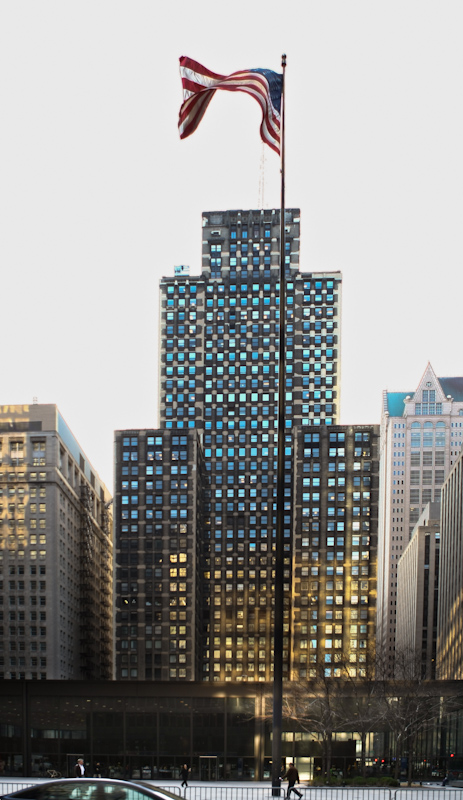 Thanks for looking!
Peace
– KS
Today's title comes from the song "All the Right Moves" by OneRepublic from their album Waking Up.