Engagement Photos!
I had the pleasure of shooting John Ritchey and Mandy Rivera a few weeks back. I have been crazy-busy so I had to get through them in my 'spare' time while both jobs are asking me to put in more hours… hahahahaha.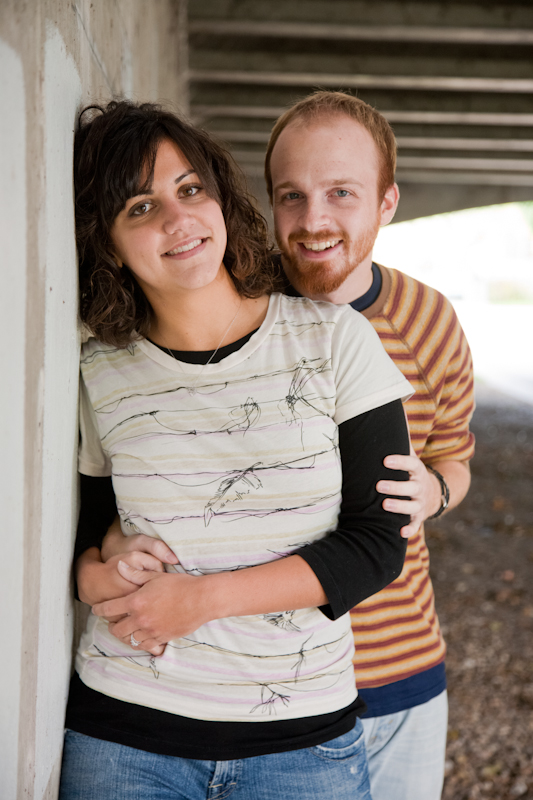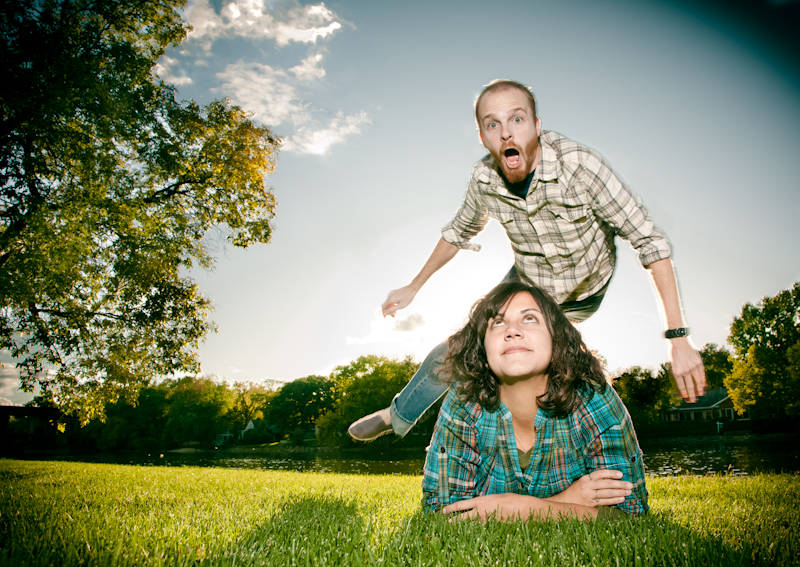 Now to get through the wedding stuff! Going to bust a move straight through them, cull the junk and out a few up. Football Friday night and probably Saturday. Play-off season! Shoot, I have another football game to post here… I can do those now!
Additionally, I am beginning to put together an application for a summer internship with the Associated Press. Crazy selective, something like two people for the whole country. Nervous. But looking forward to going through the process.
Peace
– KS